Corporate eLearning Trends for 2017
ELearning in the corporate world has increased over the years as it offers benefits like giving employees control over what, when, where, and how they learn and being cost effective. Jordan Bradley of TalentLMS laid out trends for corporate eLearning for 2017 a recent article on DevelopIntelligence's site. If your organization uses eLearning to educate its employees, take note of which of these trends might be useful for your employees' learning contexts.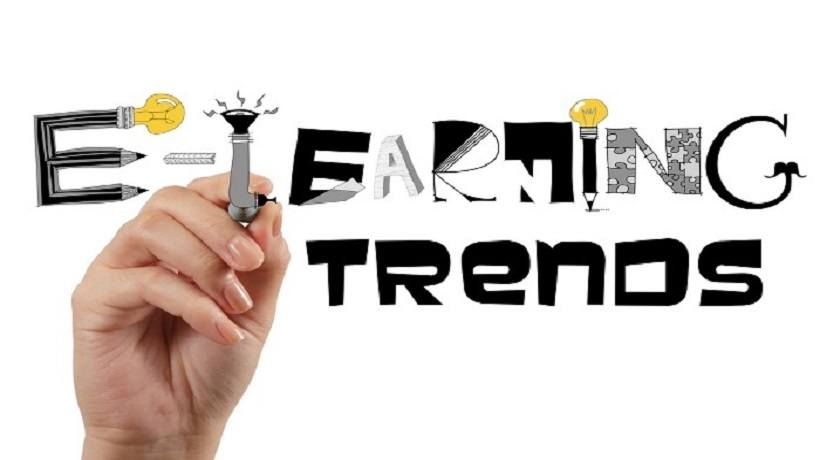 First, adaptive eLearning makes it easier for employees to move quickly through material they already know and enables them to spend more time on topics that are newer and trickier to them. Adaptive learning's advantages are enhanced by new delivery methods that make learning more engaging on an individual level, such as 3D Learning. While it will take a while for new technology like 3D learning to be implemented because of the cost, adaptive eLearning is a cost effective way to improve the overall training experience for both company and employee.
Another trend to look out for in 2017 is collaborative and social learning. In the past, people pretty much just did eLearning on their own. With group jobs, gamification, performance score boards, video conferencing, forums, and other interactive tools, eLearning should become more collaborative than in the past.
Consider that people take their mobile devices everywhere with them, and they can use them to work on trainings when they have a few free moments. ELearning will become more responsive to this trend in personal communication and computing. Learning does not only have to happen at the office desk. It can happen on home PCs, laptops, tablets, iPads, and smartphones. Microlearning and multimedia used in mobile learning empowers employees to learn in bite-sized portions.
ELearning also is heading into more gamification. Walmart had 75,000 participants in a gamification product aimed at improving efficiency and safety. Workplace accidents fell below industry average, and time lost was decreased by half in just six months. Gamification takes lessons learned in a lecture-style training and puts it into a more realistic context, a context that an employee would likely face in at work. When they face the same types of situations in the future on the job, they are more likely to remember the training since it was related directly to what they encounter at work.
Finally, employers who embrace eLearning from senior management down will see better buy-in from all employees. In 2017, TalentLMS predicts that eLearning will continue to change how top management sees training. Attitudes are projected to shift in favor of eLearning, making it more prevalent in the coming year. ELearning is here to stay, and it will likely only increase in popularity. High-level management will recognize this more and more, and its members will start to adopt eLearning strategies and programs even more than in the past.